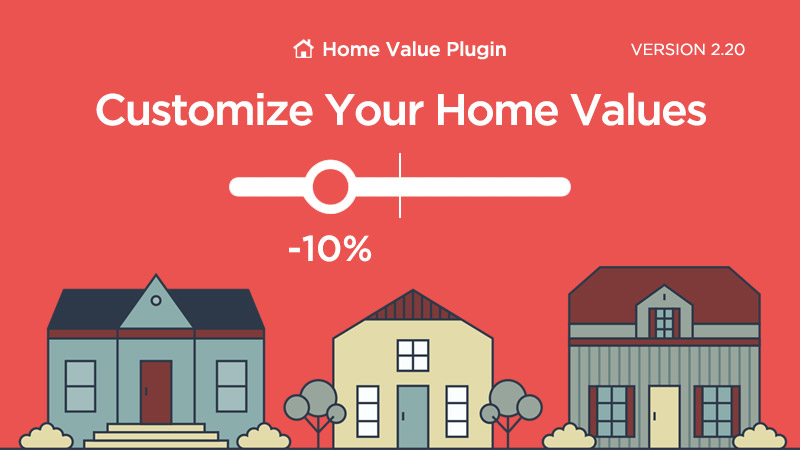 Introducing Price Customization on our Home Value Wordpress Plugin
This feature has definitely been one of our most requested feature additions on our popular home value plugin.
Now every single user will have the ability to adjust the valuations on all homes in their desired install. This adjustment can be made via the settings panel with a simple percentage toggle bar. Whether you think our pricing was too high or too low, you now have the control to dial it in to exactly what you believe the market is at.
More New Features in 2.20
There's also a couple other cool features along with some simple bug fixes that have taken place in version 2.20.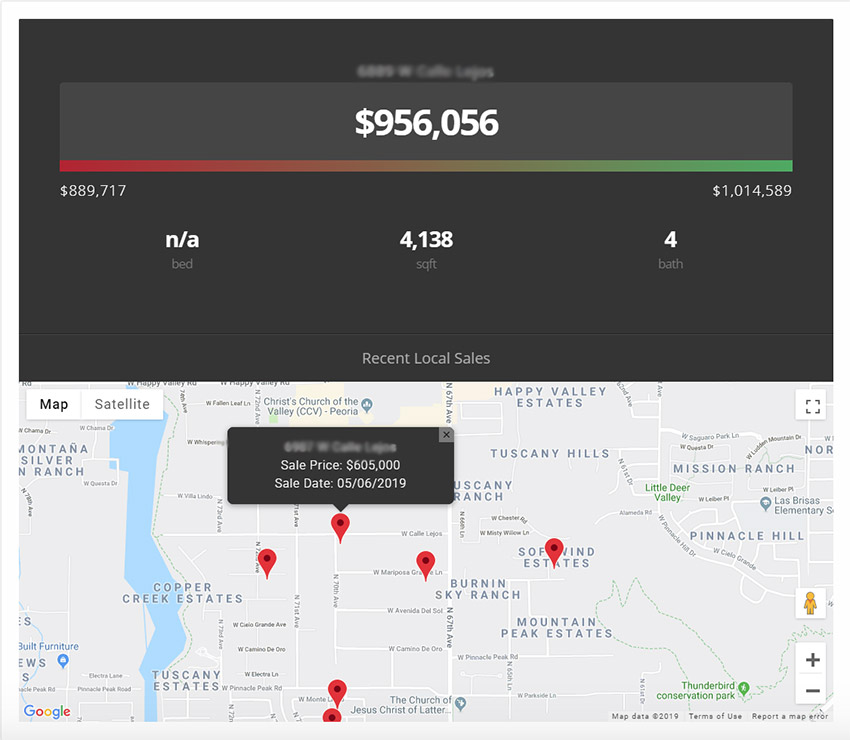 Recent Sales
On top of the home value automation we've delivered since the beginning, you now will also be able to deliver recent sales from properties surrounding the desired property location all on the final valuation screen automatically. Users will be able to see actual sales as well as the new valuation, providing them with even more data that will certainly keep them coming back for more.
A few other minor fixes include providing Google Maps for property locations that don't deliver automated values along with emails being sent to users and also pushing the property data through our custom webhooks should you be wanting to post this data directly to your CRM.
For download, support and feature info make sure to visit https://homevalueplugin.com to download our free plugin today!